Leading organisers of straight line events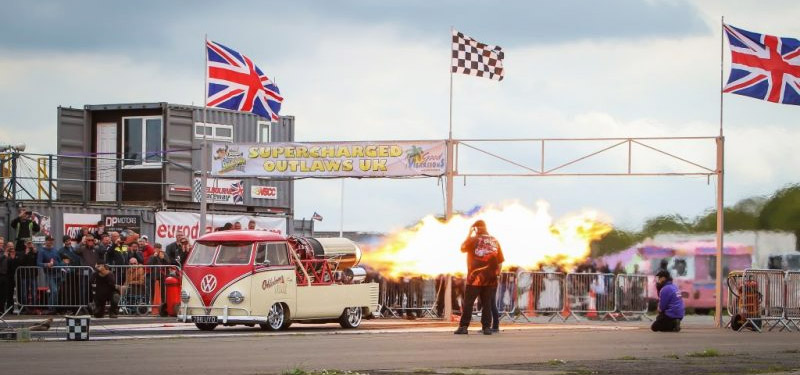 Time to hit the Tarmac!
Run What Ya Brung & Straightliners Championship Round 2

15th & 16th April - Melbourne Raceway
Straightliners is back with a bang at Melbourne! Join us for a weekend of racing as we bring RWYB and round 2 of our 2023 Championship.
Run What Ya Brung
Fancy getting on the raceway? RWYB is the perfect opportunity to bring your pride and joy for a sprint down the tarmac. This non-competitive entry gives you and your vehicle access to take part in some drag racing action. 1 day and weekend passes available.
Straightliners Championship Round 2
Our 2023 championship continues with Round 2, which sees Straightliners members continue to compete for the title. From fast road-going bikes, modified bikes, scooters, three wheelers, quads, cars and everything else, it's set to be an action packed event.
Spectators
1 day and weekend camping tickets are also available for spectators – come and witness the action, join our friendly atmosphere and get involved!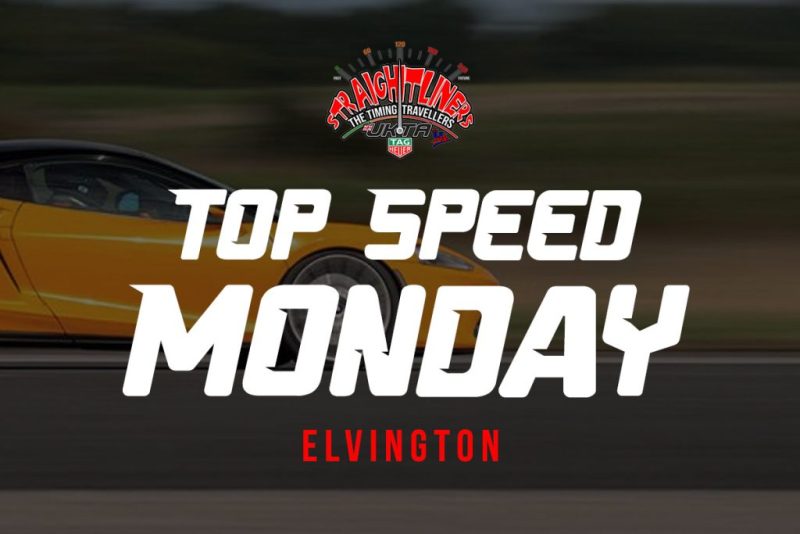 Top Speed Monday
17th April - Elvington
Get ready for a top speed event like no other! Straightliners is calling all adrenaline junkies to push their cars, bikes or anything else you would like to the limit on Elvington's colossal runway 26. Spanning 2 miles, experience the thrill of speed and power as you race down the straight line, testing the limits of your vehicle and your skills as a driver. Will you join the 200mph club?
But it's not just the drivers who get to enjoy the excitement – grab a spectator ticket and witness the action as you cheer on the drivers and their machines. Who knows, you might even witness a brand new Guinness World Record being set right before your very eyes! Don't miss out on this incredible opportunity to witness the vehicles in action.
Planning to join us for Speed Week 2023? Top Speed Monday will be the last chance for you to test your vehicles capabilities and tweak your setup to optimise its performance. Don't miss out!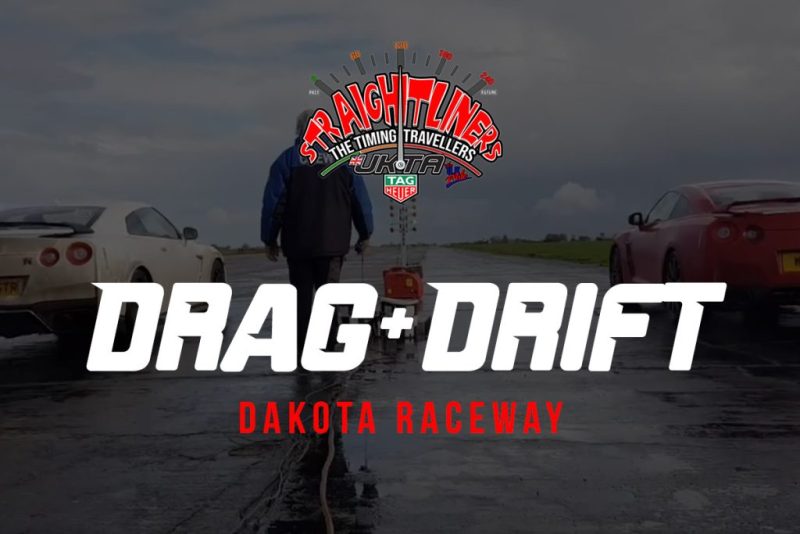 Drag & Drift
22nd April - Dakota Raceway
Straigtliners presents Drag and Drift at the Dakota Raceway.
Get ready for a day of high-speed fun and excitement at an incredible event featuring the best of drag racing and drifting!
Take the wheel and feel the rush of adrenaline as you put your driving skills to the test on track with 7 hours of non-stop action. Whether you prefer the straight-line speed of a 1/4 mile drag strip or the sideways thrills of drifting, you'll have plenty of track time to make the most of your ability.
If you're not feeling like driving, you can still soak up the excitement as a passenger or spectator, cheering on your mates as they push themselves to the limit on the track. With a wide variety of high-performance vehicles and a fantastic atmosphere, experience the thrill of high-speed racing at Straightliners Drag and Drift.
*Crash helmets must be worn by all participants & passengers*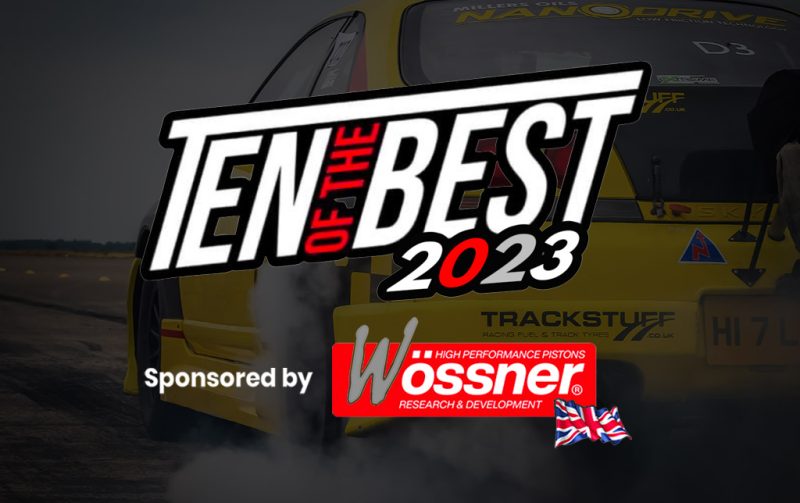 Wössner Ten of the Best (TOTB)
29th & 30th July - Elvington
Gear up for the most exhilarating car event of the year – Wössner Ten of the Best 2023! Join us on July 29th and 30th at the historic Elvington Airfield, York, for a whole weekend of high-octane action as we bring together a variety of performance cars and motorbikes to compete in three epic events: Drag Racing, Handling Circuit and Top Speed Runs.
From supercars and JDM monsters to custom-built cars and everything in between, this event is the only one of its kind in the UK. Get up close and personal with all the action as the competitors go head-to-head all weekend in a bid for the ultimate bragging rights.
We're Europe's leading organisers of straight line events, drag racing and motorsport for anything on wheels. From motorbikes to supercars, we've got you covered.

Unsubscribe