Leading organisers of straight line events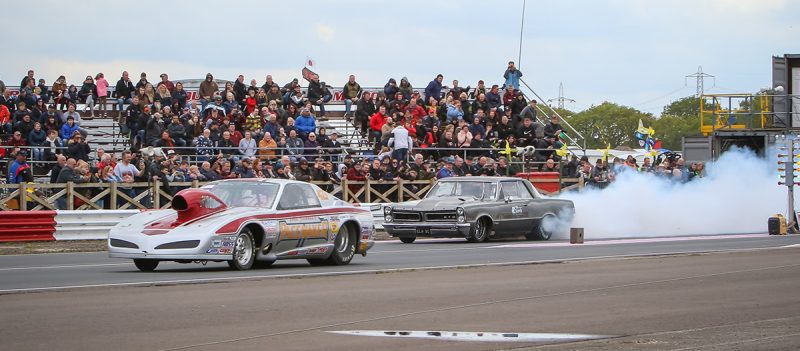 Help us reach our next target
Melbourne Raceway
Straightliners would like to thank all of those who attended our recent open day at Elvington airfield. We are grateful for your presence and we hope you enjoyed the event as much as we did!
We are writing to you today to ask for your support. Melbourne Raceway, which has made fantastic progress in recent years thanks to your support, has now embarked on its next £5000 tarmac fundraising target and we need your help to get there.
Your contribution, no matter how big or small, will make a difference and allow us to continue to make improvements to the raceway. If you are able to donate, please click below to visit our fundraising page.
If you are not able to donate at this time, it would mean a lot if you could help us by spreading the word on social media or telling your friends and family about our cause.
Thank you once again to those who have supported Melbourne raceway's journey so far. We appreciate your generosity, and we hope to see you at our next event.
Yours in sport,
Trevor Duckworth
Straightliners
We're Europe's leading organisers of straight line events, drag racing and motorsport for anything on wheels. From motorbikes to supercars, we've got you covered.

Unsubscribe